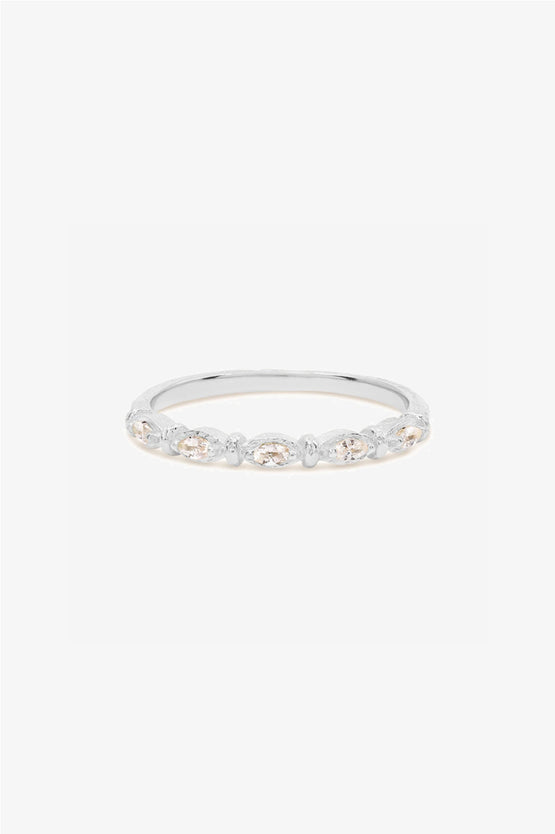 By Charlotte Stars Align Ring - Silver
$108.00
Captivating beginnings, turbulent middles and dazzling endings, the Stars Align Ring is inspired by the magical moments in life when everything finally falls into place. Don't let the fear of unpredictable endings stop you from living out your truth. Know that through your own inner magic, intuition and strength the stars will eventually align. 
Set with 5 marquise cut white cubic zirconia.
Band height: 2mm (at the widest, approx.).
FREE SHIPPING
NZ OVER $100
AUS OVER $300
SAME DAY DISPATCH
ON ORDERS PLACED
BEFORE 2PM